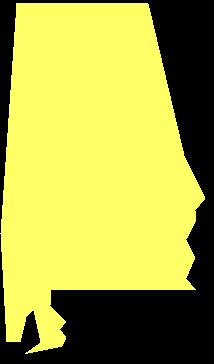 The school counseling program is comprehensive in scope, preventative in design, and developmental in nature. The ASCA (American School Counselor Association) National Model: A Framework for School Counseling and the State of Alabama's Counseling Plan form the fundamentals of Montgomery's Comprehensive Counseling Plan.
Counselors are a vital adjunct to the academic, career, and personal/social development of all students at all grade levels. Counselors provide educational support through curriculum lessons, individual and group sessions, responsive services, and system support. Working in collaboration with others, school counselors ensure equity and advocate for students' needs, so that every student is challenged and supported
State of Alabama - State Counseling Plan
---
---
Alabama Colleges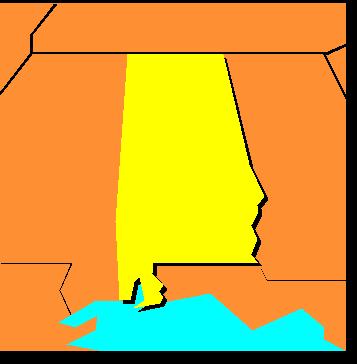 Links to Colleges through the Alabama Commission on Higher Education Website
ACT INFORMATION/AMERICAN COLLEGE TESTING PROGRAM http://www.act.org/
EXPLORE® | Resources for Educators | ACT
COLLEGE BOARDwww.collegeboard.com SAT TESTING College Board website.

---
.: Back to Top :.
---
Career Planning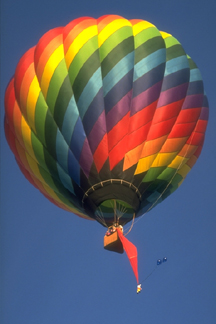 ---
.: Back to Top :.
---
Lesson Plan Sites

The Occupational Information Network - O*NETTM database takes the place of the Dictionary of Occupational Titles (DOT) as the nation's primary source of occupational information. The O*NET database and related products will help millions of employers, workers, educators, and students make informed decisions about education, training, career choices, and work. The O*NET Project is administered and sponsored by the US Department of Labor's Employment and Training Administration.
SchoolCounselor.com ... online classroom lessons that are guidance/counseling applicable. That is, lessons which can help to meet one or more of the national competencies of academic, personal/social, or career.
Self-Assessment for Students

State Guidance Plan Websites With Lesson Plans

---
.: Back to Top :.
---
Occupational Information

---
.: Back to Top :.
---
Other Sites for Counselors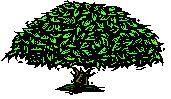 ---
.: Back to Top :.
---
Scholarship Information

---
.: Back to Top :.
---
School Psychology Resources for Psychologists, Parents and Educators

Research learning disabilities, ADHD, functional behavioral assessment, autism, adolescence, parenting, psychological assessment, special education, mental retardation, mental health, and more.
Specific Conditions, Disorders, Disabilities
Other Information
---
.: Back to Top :.
---
Websites for Test Taking Skills and Study Skills

FOR PARENTS: Helping Your Child Improve in Test-Taking